Top 3 types of roof structure in Winston
There is a lot of different types of roof structure in Winston that you can choose from. One of the most known Roofing facts is that some roofs just work best in a certain area depending on its most common weather condition. With a variety of design options to select from, choosing the right roof structure for your property is essential for both style and functionality. We are going to elaborate the top 3 types of roof structure that are perfect for your house's location.
Gable roof – This type of roof structure has two sloping sides that meet to form a ridge. A typical roof that forms a triangular shape. This is a perfect design for areas with cold weather conditions because they can easily wipe out water and snow. Plus, it is also an absolute choice for those homeowners who wants to build an attic.
Gable type of roof structure are mostly found on rural area of Winton-Salem, NC where there is more land and there's usually spaces.
Hipped roof – This is a type of roof structure that has four flat sides and meets at the top to form a ridge. This type of roof structure is ideal for places that are exposed to extreme weather conditions such as strong winds or hurricanes. They are built with improved internal bracing and have enhanced their functionality to not be peeled from the house when those extreme weather condition attacks. This type of roof structure may consume more internal space but with its advantage to guard your home, we can say that it's a perfect choice. Hipped roof are the common type of roof structure in the cities of Winton-Salem, NC.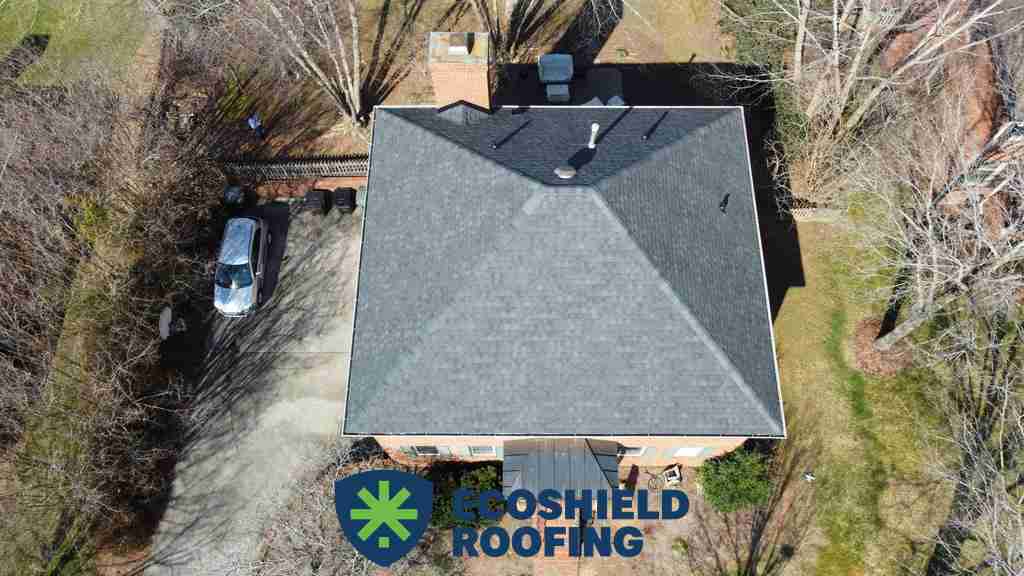 Flat roof – As literal as it may seem but flat roofs are not entirely flat, they normally have some slight slope of at least ¼ inch per foot. Since water tends to gather more easily, meaning this type of roof structure is best for places with less rainy weather condition. One of its advantages is that this type of roof structure is uncomplicated when it comes to cleaning. Each corner is easy to reach and that makes it simple to maintain. Though Flat roofs are mostly found on commercial and industrial building, some of the homeowners today have already chosen to do Flat roofs for their residential homes.
Conclusion:
We have only elaborated the top 3 most common types of roof structure that work best with certain weather conditions in Winton-Salem,NC. By the end of the day, our main goal is still to protect our loved ones and our investments. This is only your guide and choosing your roof structure for your home is still up to you. However, if you're undecided and still don't know where to go, it would be best to consult with a roofing contractor.